Sylwia- Warsaw,Poland
photo by jan wysocki
#Gardenfit #Gardenfit #Gardenfit
live
10
years
longer
Zuza- Kolding, Denmark
photo by basia motylińska
Maca- Barcelona,Spain
photo by magda mojsiejuk
get
more
vitamin D
loose
weight
Sylwia- Warsaw, Poland
photo by jan wysocki
Ala -Warsaw,Poland
photo by stefan sajdak
get
better
mental
health
improve
your
diet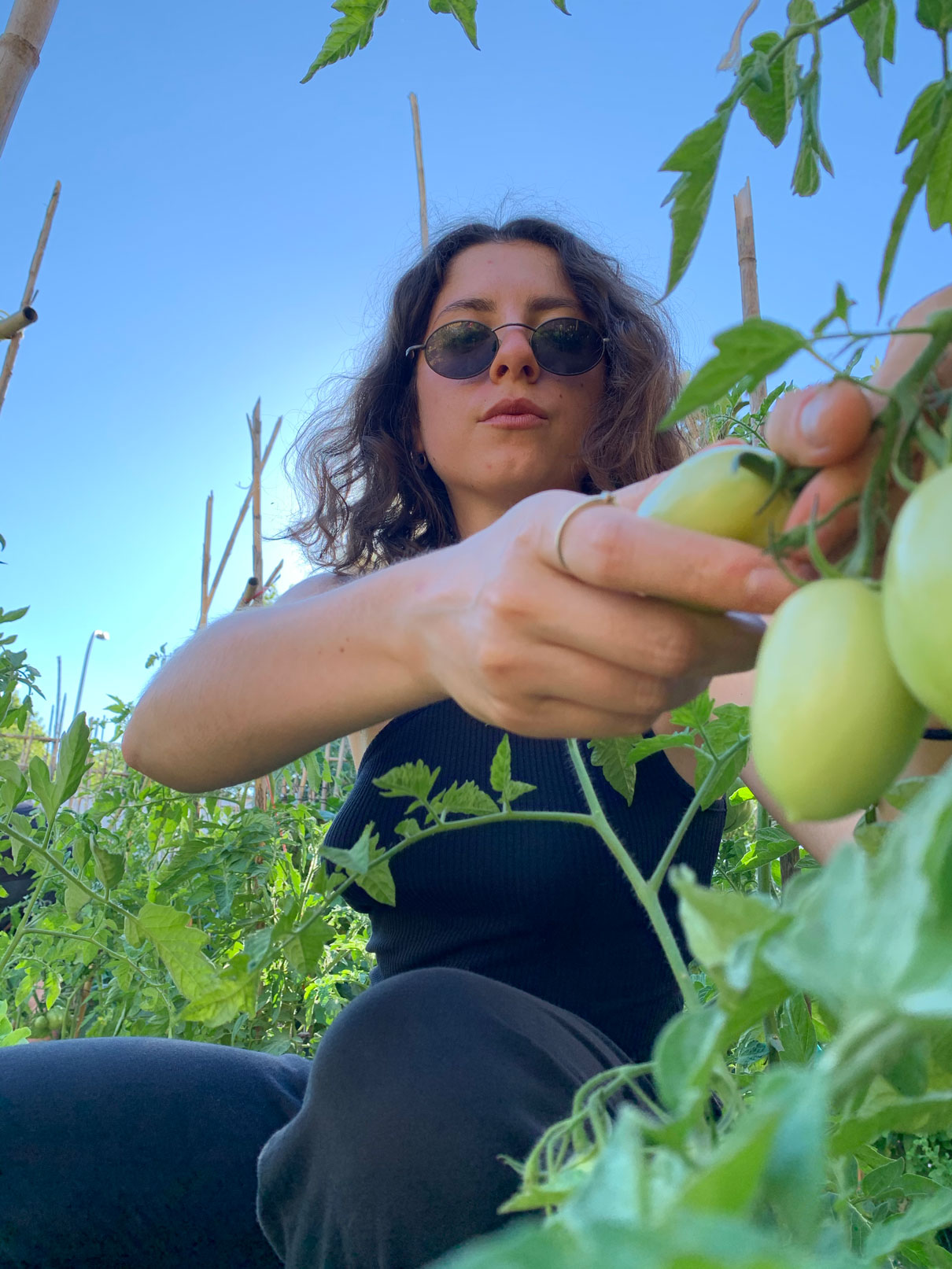 Daphne- Barcelona, Spain
photo by magda mojsiejuk
All of these are known impacts of gardening.
Why aren't we all gardening yet?
Imagine our cities if we put the same amout of work, resources, time, infrastructure and money into gardening as we put into fitness.

Gardening is Excercise
Let's change narrative about gardening, and change our cities, waistlines and foodsystems along the way
Why Gardening?
Our food system is in dissaray and impacts our planet in a catastrophic way. Most of us have no idea how our food is grown and how much time, effort and resources it takes. On the opposite side of the spectrum we are suffering from disconnection between our everyday lives and physical activity. Movement for general gardening as an excersice could tackle both ends of the problem. Focusing on aspect of physical activity could impact our cities to become more green, edible and rurban ( new form between rural and urban).
This website is dedicated to research about these topics and gathering great examples from around the world- we already have great answers, just not everyone knows about them yet.